Salmon Eggs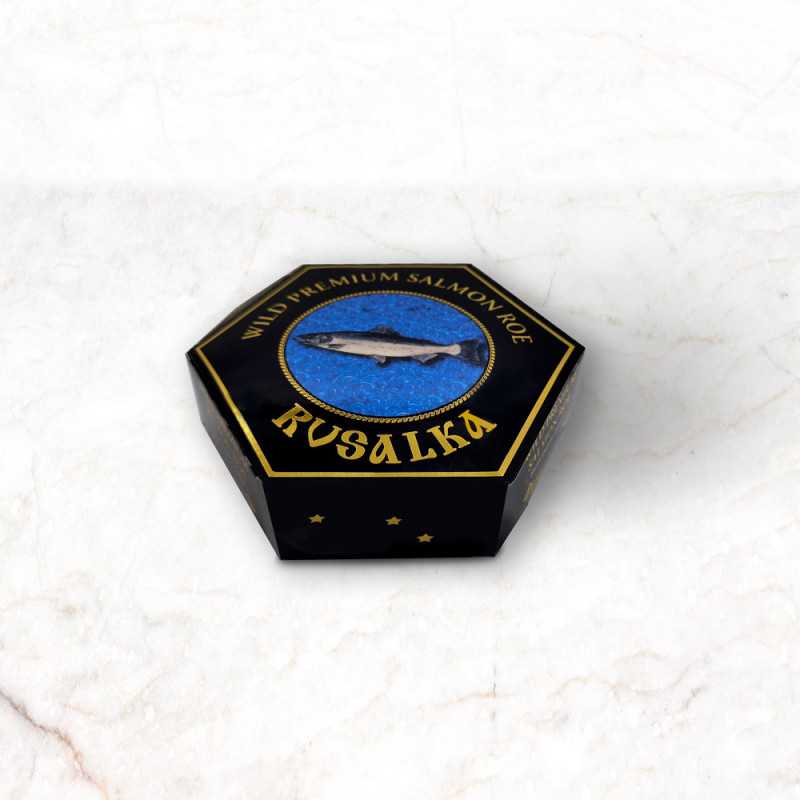  
Salmon Eggs
Red caviar
Orange-red in color, easily recognizable, the salmon eggs we offer come from Keta Pacific salmon (USA).
Origine
Alaska
Format
100 g
Culinary ideas
They can be enjoyed on toast or blinis as an aperitif, - a great classic -, or in a more original way, incorporated into verrines, samosas, fish terrines, makis, or will transcend an omelette or a salad. Also with a natural tarama.
More information about the product


Conservation
6 months before opening (0 / 4°C)
Scientific name
Oncorthyncus Keta
Composition
Pacific salmon eggs, salt
Allergen
Fish
Package delivered "Fresh" in 24H
Refrigerated delivery within 24 hours
Orders placed before 12 noon on working days will be executed within 24 hours at the latest, starting the following day.
Need advice
Do you have a question? An advice ?
Contact Planet Caviar at planet@planetcaviar.com
or by phone from 9am to 6pm from Monday to Saturday
at +41 22 840 40 85
Customers who bought this product also bought: