Sliced Scottish Salmon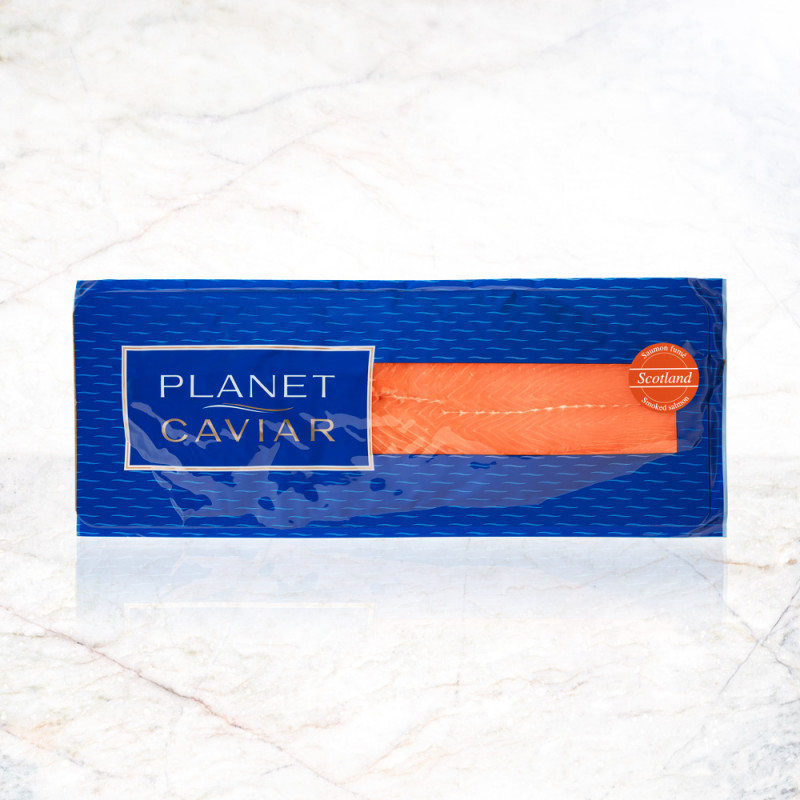  
Sliced Scottish Salmon
The fruit of know-how
Coming from the most beautiful sites of the Higlands, selected with the requirements of our house, in the absolute respect of the product, the salmon fillets are cut by hand, salted with dry salt. Our expertise in cold smoking by friction of red beech then takes over to enhance this exceptional salmon.
Origine
Organic farmed salmon from Scotland
Format
500 g
Culinary ideas
Rich in Omega 3, it can be eaten on its own on a slice of toast, with a fresh salad, accompanied by fresh cream or crushed tomatoes and a few slices of red onions bruschetta style.
More information about the product


Conservation
21 days before opening in the refrigerator (0/4 ° C)
Scientific name
Salmo Salar
Composition
Salmon, fine Swiss salt, coarse sea salt smoked with red beech
Allergen
Fish
Package delivered "Fresh" in 24H
Refrigerated delivery within 24 hours
Orders placed before 12 noon on working days will be executed within 24 hours at the latest, starting the following day.
Need advice
Do you have a question? An advice ?
Contact Planet Caviar at planet@planetcaviar.com
or by phone from 9am to 6pm from Monday to Saturday
at +41 22 840 40 85
Quantity for 2 pers.
120 g - 130 g - / pers. 2 nice slices per person
Customers who bought this product also bought: